The key players involved in bringing The Grove at Marmalade project to market include the following:
Everest Builders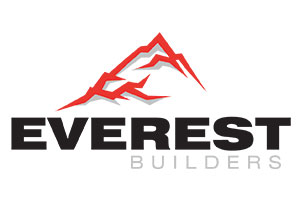 Eric Saxey is the Developer and General Contractor of The Grove at Marmalade. He is a native Utahn, having entered the construction industry in 1994. Since 2002, he has focused his attention on the downtown area's urban housing market and along the east side of the valley with several successful residential communities now in various stages of development.
Eric became interested in this project and began planning what would become The Grove at Marmalade during RFQ process conducted by the Salt Lake City Redevelopment Agency in late 2013.
His development firm, Everest Builders, was formed in 2002. At that time he developed and built a successful 11 unit townhome project called Hampton Place on the east side of downtown. He subsequently developed and built the Markea Court Townhomes project on the northwest corner of 700 East and 300 South. He is also the Developer and General Contractor of Draper Creekside Townhomes and Atherton Park Townhomes in Millcreek.
Prior to his multi-family development experience, Eric built numerous single family homes and other multi-family townhome projects in Salt Lake and Utah counties over the course of his first 16 years in the industry.
Eric and his wife, Ashley, have a busy life together as they raise their growing family.
Downtown Real Estate Gallery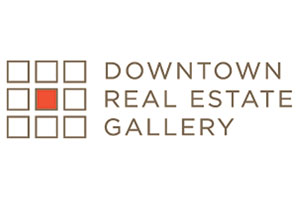 Andrew Pratt, Principal Broker and Owner of the gallery, has worked closely with Eric Saxey and Everest Builders throughout the pre-development and construction of several successful multi-family communities in the Salt Lake City area, including Markea Court Townhomes, Draper Creekside Townhomes and Atherton Park Townhomes. Prior to teaming up with Eric Saxey Andrew also served as Principal Broker and Director of Sales & Marketing on The Metro Condominiums community in the Central Business District of downtown Salt Lake City.
Find out more about the gallery's activities in the Sales Center.
Think Architecture
Chris Jensen, Principal at Think, brings years of experience in luxury multi-family housing to the team.